Capable Care for Various Health Conditions
We Believe Everyone Deserves Quality Care
Montgomery Village Health Care Center believes that superior clinical care along with unsurpassed attention to service leads to wellness. Our nurturing and experienced Staff will care for you or your loved one in a warm and dignified environment. With our leading edge clinical programs, fine dining, recreational activities and amenities, Montgomery Village Health Care Center Residents can attain maximum recovery potential.
As many are aware visitations limits have been lifted by the Governor. For more information or to schedule a visit with a loved on, please call the center directly.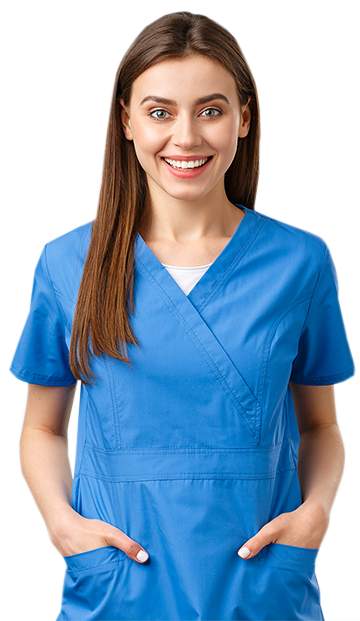 The Montgomery Village Difference
Health Is The First Step To Prosperity
Once you're part of our team, your manager will put a customized plan into place to help you get to the next level. We're incredibly proud of our track record of promoting from within. Besides providing intensive on-the-job training at all levels, we've partnered with local vocational schools and colleges to offer certificate programs and other specialized training.
One of our core missions at Montgomery Village is to promote wellness while also making our clients feel at home. Our talent plays a key role in achieving this goal by creating an environment that provides comfort and joy. Not many employment opportunities offer the reward of leaving work every day knowing you've made a difference.