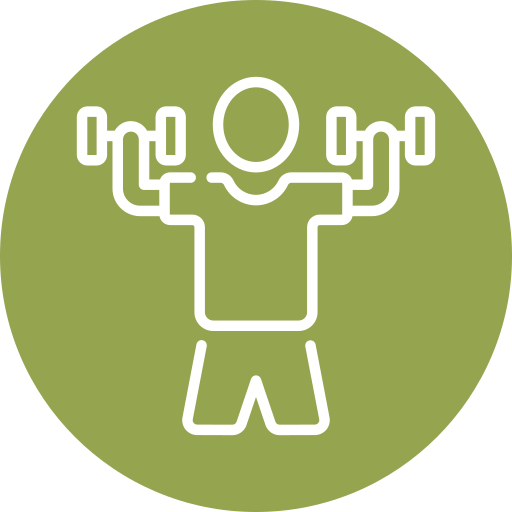 Short Term Stay
Your health. Your joy. Our promise.
Post-acute (sub-acute) care and rehabilitation are designed to help patients get back on their feet and back to full health after leaving the hospital.
Post-acute care and rehabilitation are essential steps for a successful recovery from surgery, injury, or serious illness. The right program can have a huge impact on life and health. So, choosing the right facility matters.
Expert Care of the Elderly
Caring people caring for people
At Montgomery Village, our experts will work with you and your loved one to develop a post-acute rehabilitation plan based on your loved one's needs and goals, while maximizing their recovery potential. You'll have the full support of caring, compassionate physicians, RNs, licensed therapists, and nutritionists dedicated to helping your loved one recover successfully.
Our mission is to provide the best services for your life better
Montgomery Village Health Care Center post-acute rehabilitation programs are backed by the highest clinical standards and operating procedures. Unlike some other healthcare facilities, Montgomery Village Health Care Center offers post-acute rehabilitation programs for more specialized therapies. Here, patients receive the most progressive care from a medical and physical rehabilitation team that includes:
Our on-site physician services include, but are not limited to:
Our on-site physician services include, but are not limited to: