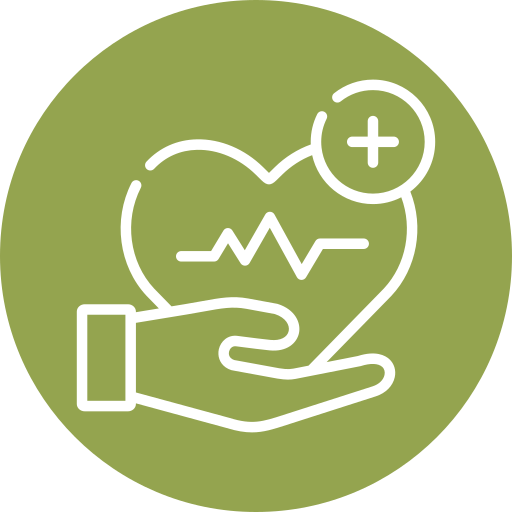 Long Term Living
Share Your Cares. Inspire Others.
Long-term care covers the treatment of a wide range of specialized conditions, designed for seniors requiring chronic care. Our knowledgeable team can help you and your family navigate all of the care options available. Rest assured a comfortable, seamless transition to one of our long-term care facilities is possible.
Best Of Care, Close To Home.
Our team of experts provides outstanding long-term care designed to promote better health. More importantly, your loved one will be treated like family — with thoughtful care, kindness, and respect. Services include:
Best Of Care, Close To Home.
Our team of experts provides outstanding long-term care designed to promote better health. More importantly, your loved one will be treated like family — with thoughtful care, kindness, and respect. Services include:
On-Site Physician Services
Our intensive on-site physician services ensure long-term care residents have access to the best care, right where they live. Our on-site physician services include, but are not limited to:
On-Site Physician Services
Our intensive on-site physician services ensure long-term care residents have access to the best care, right where they live. Our on-site physician services include, but are not limited to: